My Big Brother
My graduation film from SCAD. A boy muses on his abnormal childhood with a gigantic older brother.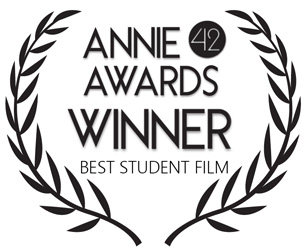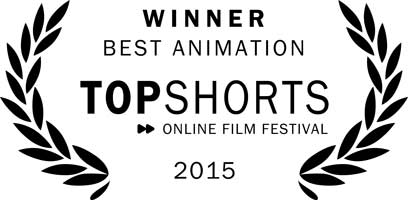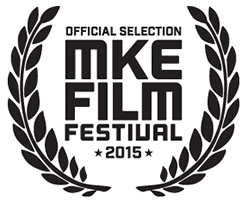 "My Big Brother" was the winner of the 42nd Annie Awards' category for Best Student Film. The short film has gone on to many international festivals including Annecy, Stuttgart International Festival of Animation, New York International Children's Film Festival, Toronto International Film Festival, San Francisco International Film Festival, Sydney Film Festival, and more. It was featured on CartoonBrew.com's annual Student Film Fest as a prize-winning finalist, and on Vimeo as a Staff Pick. I am proud of the work my team and I did, and above all I am thankful for the crew's hard work and my professor's advice that made it possible. It has been an incredible experience and super fun to see it go so far.
Read about the process of making "My Big Brother" on CartoonBrew
More Press:
CreativeBloq - "Student creates award-winning animation using free 3D software"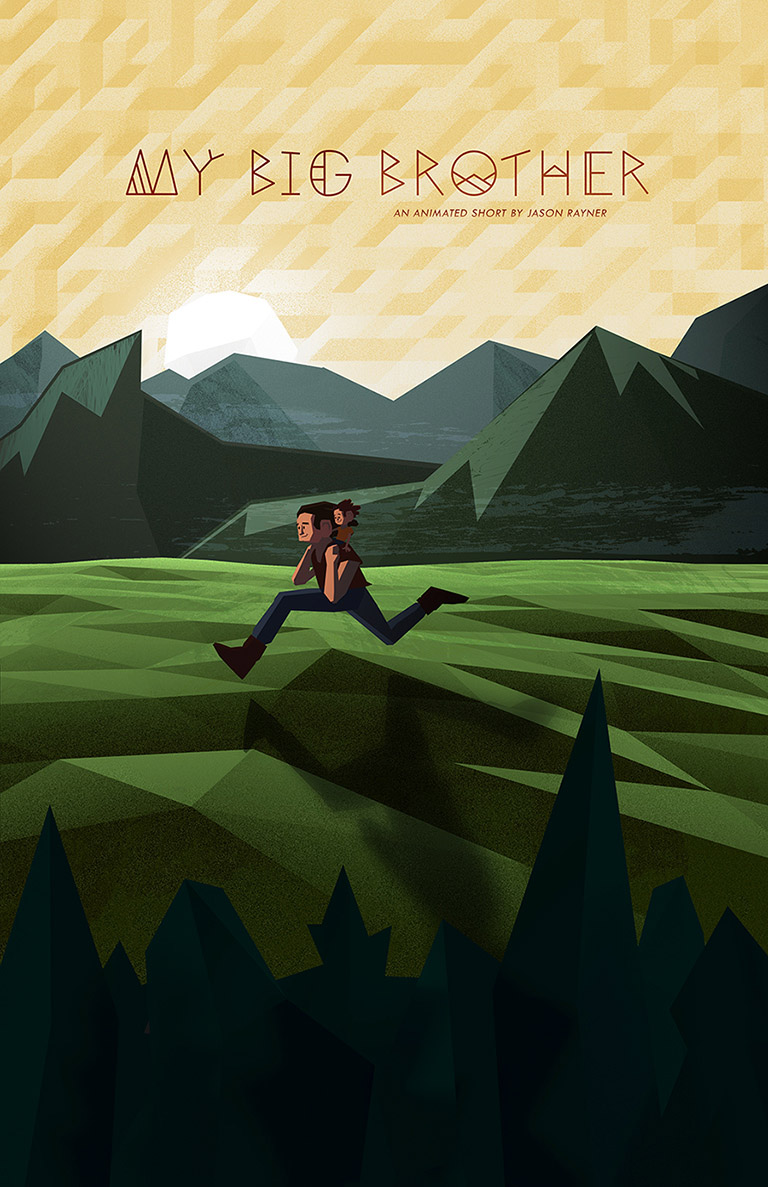 Typeface design by Jay Keeree